India No one PV Solar Entrepreneurship, Professional and Corporate Training Provider.
PV Technology & Business Management - Business Course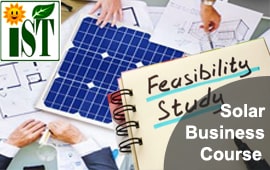 PV Technology & Business Management
To set up a PV solar EPC business an individual from any background need a detailed knowledge from residential, commercial and industrial PV projects detailed engineering to techno-commercial report preparation. This course covers technical details needed to assess potential residential, commercial PV projects and to prepare proposals. Discussed in detail: safety, site analysis, design, performance, costing, subsidy, financial-benefit analysis, financing bankable report preparation.

Admission going on for Feb-2021
MW Solar Project - Business Course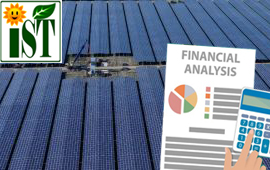 Advanced Certificate in MW Solar Project
Large Scale PV solar power plants need Technical knowledge as well as a strong aspect of financial analysis and modelling. In India there are many power plants becomes non profitable because of lack of sound financial modelling knowledge. This course will cover from MW level solar power plant designing and financial aspects of the solar power plant like DPR,DSCR,ROI,CUF estimation and Capex ,Opex modelling e.t.c.
Admission going on for Feb-2021
Rooftop Solar Project - Business Course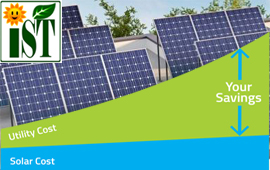 Certificate in Rooftop Solar Project
Rooftop Solar Power Plant: During covid-19 India' Rooftop solar sector adds 800+ MW. In rooftop solar sector a small entrepreneur needs a strong knowledge about off-Grid, On grid, hybrid system designing and financial benefit, bankable report preparation. This course will cover all aspect of designing and procurement, installation, financial modelling and customer nogotiation skills.

Admission going on for Feb-2021
Certificate in PV Technician- Career Course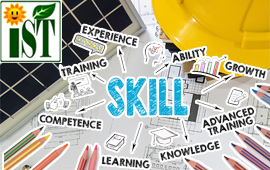 3 Months Program
Certificate in PV Technician
4.5 million jobs could be created in renewable energy sector over 25 years in India. In this fast changing technology in solar PV sector a fresher or an Engineer need a world class skillset like design of solar power plant, Operation and maintenance, testing commissioning and troubleshooting of solar power plant. In this view IST brings an industry ready job orientated PV solar certificate course for you certified by University of Petroleum and Energy Studies.

Admission going on for Feb-2021
Testimonial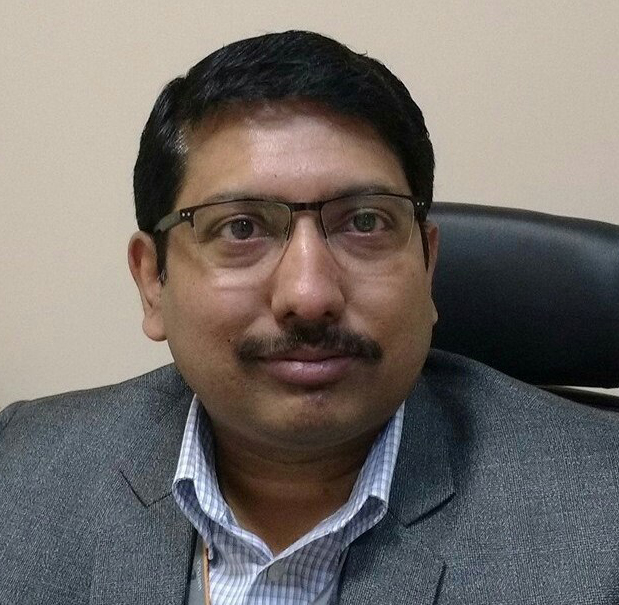 Good Program for Beginners, concept explanation is good and very practical oriented. Open discussion with participants, Solar Technology Knowledge of the Trainer is very good.
- Tushar Gupta,
DGM Sales at Wartsila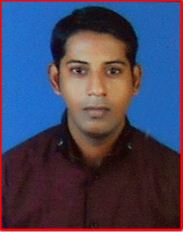 Good Training got lot of education of solar. Good platform to know solar
- Mahesh Anant Gujar,
Proprietor, Swarajya solar tech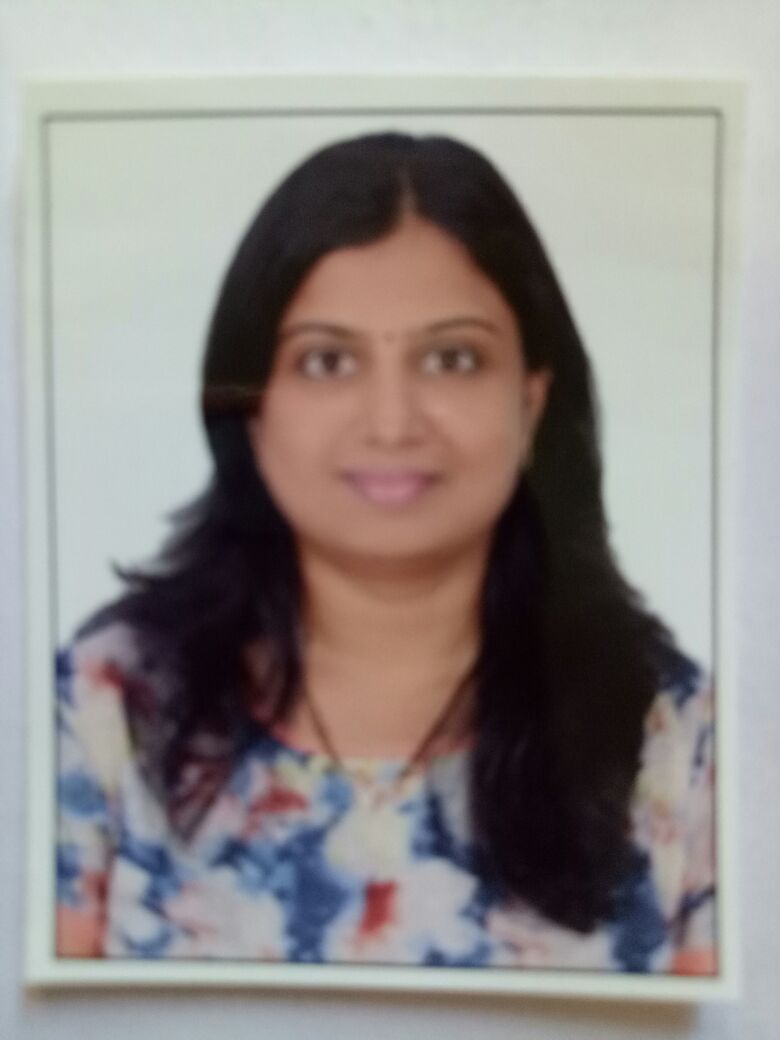 Very good course content. Solving examples and financial calculations, Conceptually very clear and punctual. One can do business and work as a professional also!!!
- Sandhya Shailendra Tanpure,
Asst Professor at Sony.Indira Gandhi College of Engineering
PV Technology & Business Management
Talent + Training + Teamwork = Startups Entrepreneurs Success Way
Talent:
Successful entrepreneurs are definitely born with traits that help them succeed. But it's rare that anyone is born with very high levels of all talents. If someone is born without a lot of natural entrepreneurial talent, support and development will help that person. Those with lower levels of talent will still benefit from support and development, but they likely won't achieve that same level of success.
Training:
The best way to learn is by doing. Through our structured, step-by-step curriculum of training and challenging business-building assignments, you become as the Founder of an enduring company.

First, attaining a deep level of knowledge, expertise and skill in a particular field could help lead to the start of a more sustainable, high-growth business.
Teamwork:
IST is a collaborative ecosystem, where people of all skill sets, backgrounds, and experiences share ideas, best practices, metrics, and feedback. Why? Because helping each other and sharing expertise leads to faster iteration, more efficient innovation, and faster market growth. So no matter how great the idea and how impatient the entrepreneur, IST can help build the basic skills, knowledge and connections people need to start something of value.
IST Bangalore Branch